Why wait in line at the drugstore if you don't have to? If you take prescribed medicine on a regular basis, you can get up to a 90-day supply delivered to your door. Standard shipping is free, and you can even set up automatic refill reminders and renewals.
And just like that – you receive your prescriptions without having to step foot in a pharmacy, allowing you to focus on more important things. We know that your time is valuable, and your money is limited – let Prescription Mart help you save on both! Contact us today to find out more!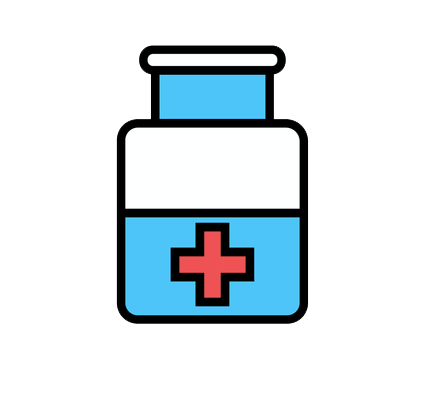 Start with an online patient profile.
Click the link above to fill out an online patient profile and a member of our team will add you to the Prescription Mart family and begin working to transition your prescriptions to our pharmacy.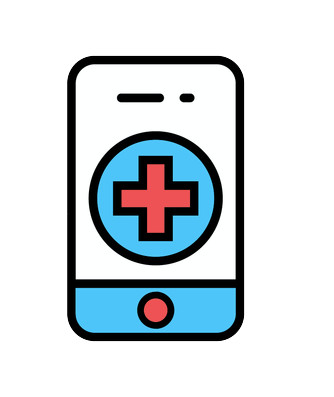 Our teamwork begins.
Once prescriptions are transferred, or you have your prescriber send new prescriptions to us, our team of Technicians and Care Coordinators will work to create your first prescription shipment. We'll collaborate with you to schedule delivery and take payment over the phone.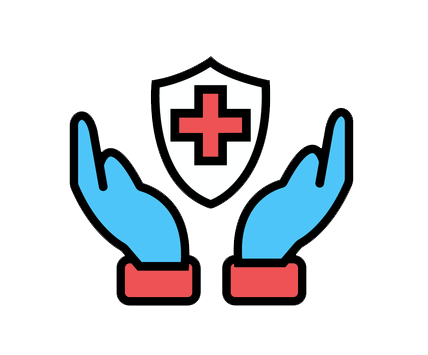 Delivered. Relax.
Keep communication easy by downloading our mobile app using the Mobile tab on our website. Our team will text you updates with ease using our HIPAA secure portal. Prescription Mart will coordinate and sync all refills and work to make your experience effortless.
That's custom care, done right.